Joint Doctrine Edition 3
Joint Doctrine Edition 3
We are pleased to announce the release of the JESIP Joint Doctrine Edition 3.
You can also find on our website the new aide memoire, short guide poster and M/ETHANE animation.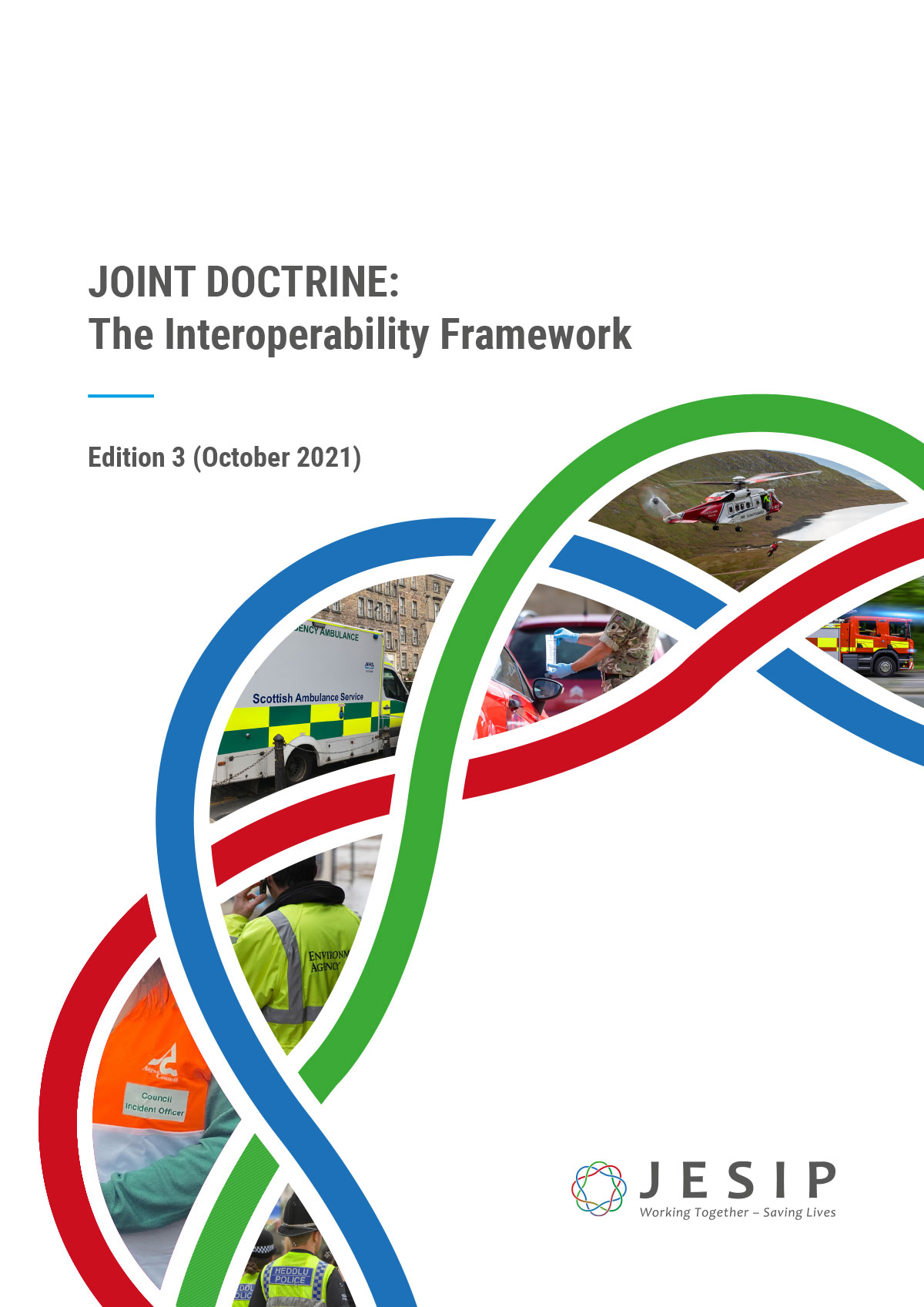 Related download
Download the Joint Doctrine
The Joint Doctrine – Edition Three has now been published. It continues to provide a common way of ...