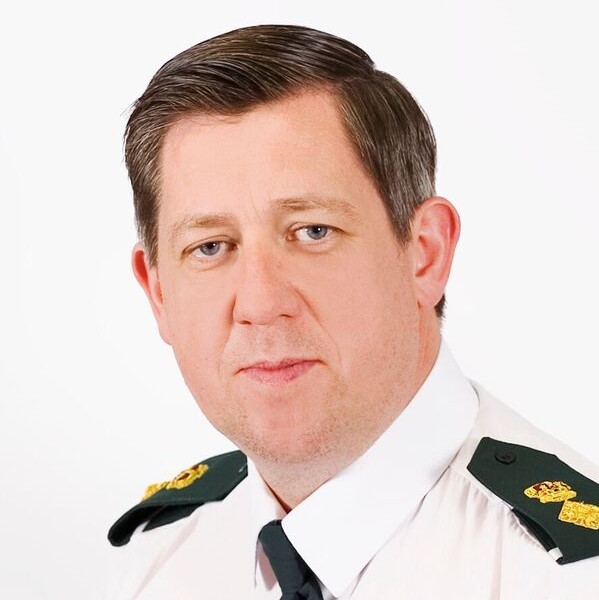 Carl Daniels MBE MSc MC Para
JESIP Deputy Senior Responsible Officer
Carl joined JESIP in August 2012 from the North West Ambulance Service where he was the Head of Resilience Development with specific interest in Commander Education and training.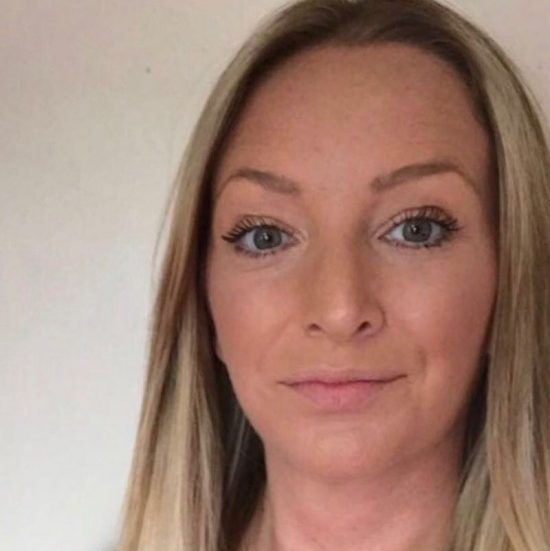 Charis Taylor
JOL Coordinator
Charis joined the team in August 2018 from South West Ambulance Service where she has gained 18 years of experience working in the Clinical Hub, HART and EPRR department as the EPRR Officer for for Interoperable Capabilities.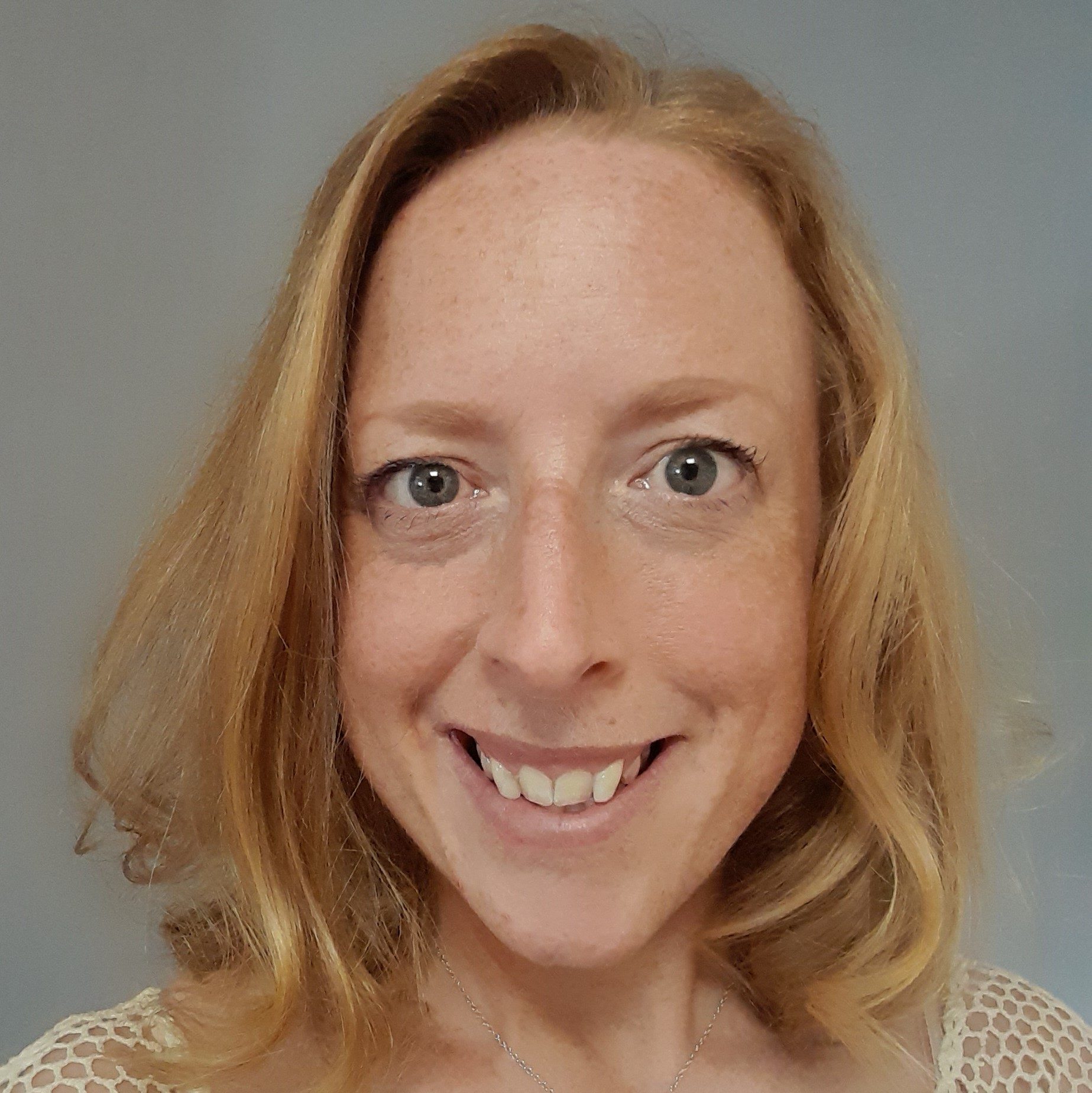 Lisabeth Jones
JOL Coordinator (Seconded March 2022 – April 2023)
Lizzie is seconded from Devon & Cornwall Police. For the last 13 years, Lizzie has worked in Contingency, Operations and Events Planning; most recently leading the Learning and Improvement strategy for the G7 2021 policing and security operation.