The Team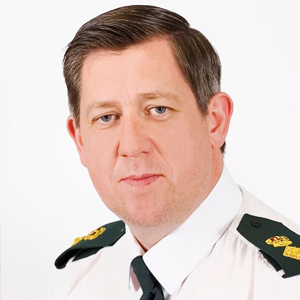 Carl Daniels
JESIP Deputy Senior Responsible Officer
Carl joined JESIP in August 2012 from the North West Ambulance Service where he was the Head of Resilience Development with specific interest in Commander Education and training.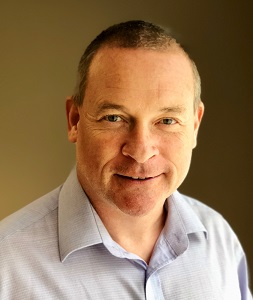 Paul Owen
JESIP Senior User
Paul joined the team as the Police Senior User in May 2018 from Hampshire Constabulary where he has 26 years service. Paul has had a variety of roles including operational firearms commander, CBRN, roads policing and PSU Commander. He was also the national Police lead on countering national GPS jamming. Paul also has many years experience of critical incident command experience and leading response teams. He is also a serving officer with the Army Reserve.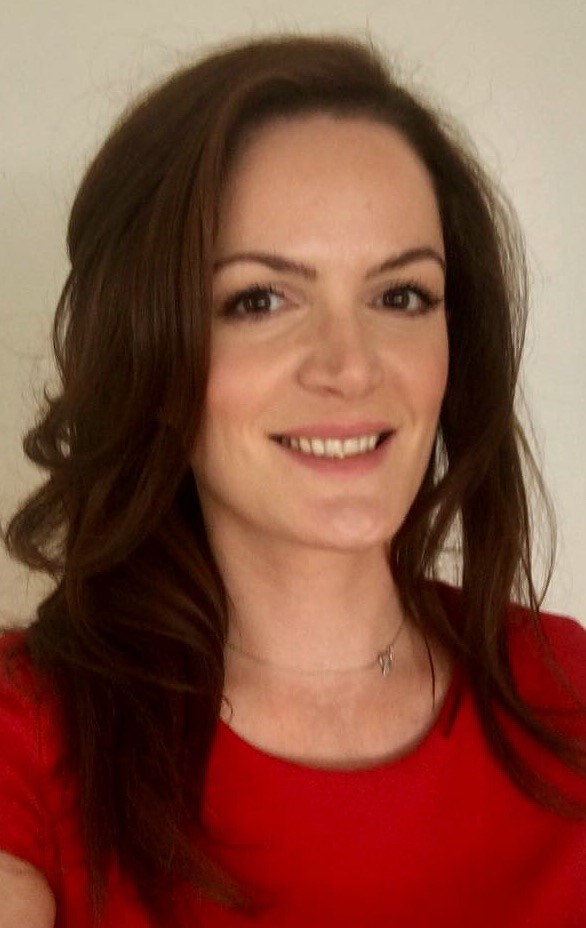 Finola Carey
Project Manager
Finola joined the JESIP team in December 2015 on secondment from Hertfordshire Constabulary. She has previously worked on the implementation of national projects and most recently worked in a tri-force road safety role for Bedfordshire, Cambridgeshire and Hertfordshire police forces.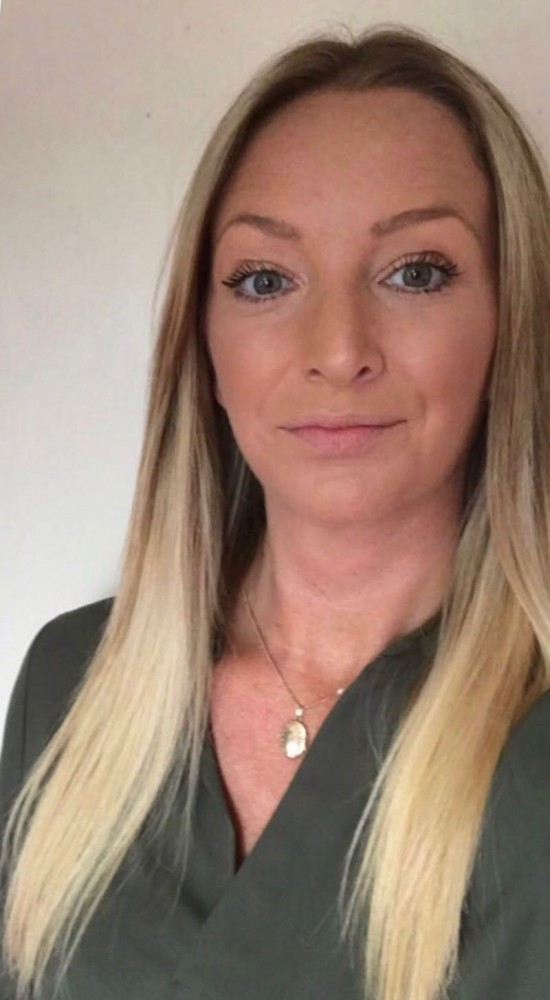 Charis Taylor
JOL Coordinator
Charis joined the team in August 2018 from South West Ambulance Service where she has gained 18 years of experience working in the Clinical Hub, HART and EPRR department as the EPRR Officer for for Interoperable Capabilities.