JESIP App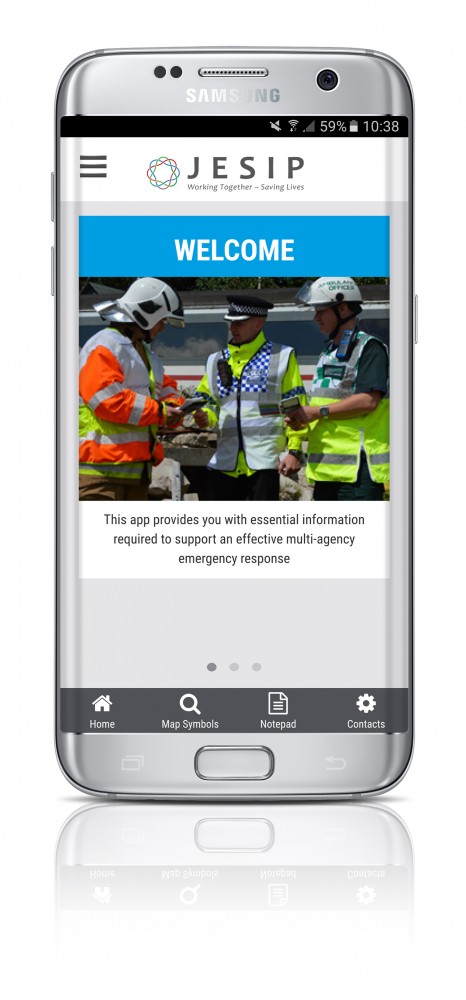 The JESIP App is a useful way to become familiar with the core element of the JESIP Joint Doctrine.
View Our Online Version here or download another version below.
Download today by using the links below:
Download from the App Store
Download from Google Play
Download the APK file
JESIP App Poster
If you need to promote the App locally, we have a poster you download and print locally JESIP App poster
The app is designed to work across mobile devices and may also work on some tablets.
The app aims to reach the many thousands of staff involved in emergency response providing them with essential reminders about the five Principles for Joint Working and the Joint Decision Model.
It also includes some other useful prompts and checklists including: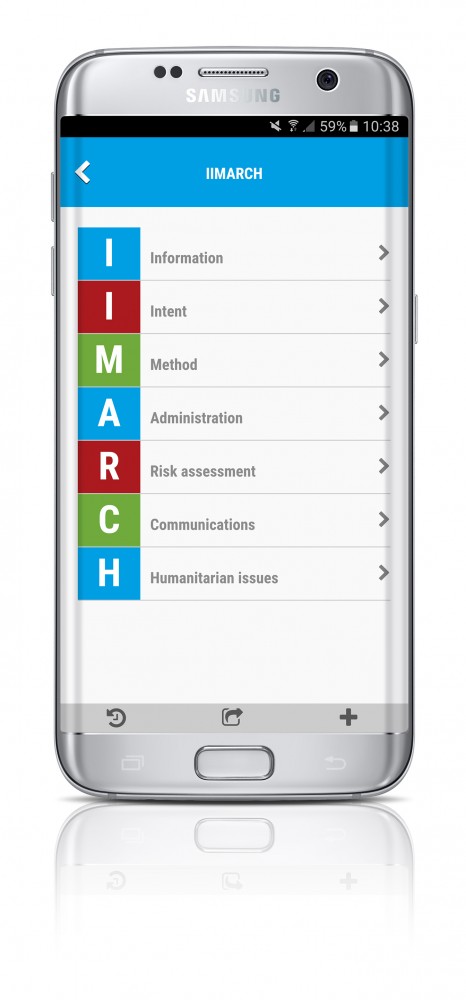 Incident Checklist - for commanders as they arrive at an incident - now with a time / date stamp facility
METHANE report that can be completed using the app and sent via text or email
Steps to help develop a joint understanding of risk for those at the scene
Instructions for Airwave radio handsets, including how to change talk groups
Examples of incident commander tabards worn on the scene of an incident
A glossary of agreed map symbols taken from the Civil Contingencies Lexicon
A prompt for use of the IIMARCH briefing tool with the ability to share
Prompt for actions on de-briefing with the ability to draft notes and share
Watch our tutorials videos below with voice over.